Special Needs Trusts Attorney in Boca Raton, FL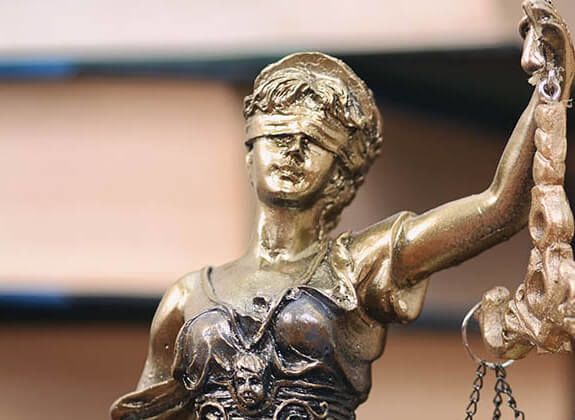 "Special Needs Trusts" allow an individual beneficiary to continue receiving governmental assistance (such as Medicaid or SSI) or to apply for that assistance without having to spend down their funds. Two of the main types of Special Needs Trusts are "Self-Settled" Trusts and "Third-Party" Trusts. "Self-Settled" Special Needs Trusts are created on behalf of the disabled individual with his or her own money, currently in their possession. Typically this money has been received either through inheritance or from the settlement of a lawsuit.
In order for the beneficiary of a "Self-Settled" Trust to qualify for governmental benefits, the Trust terms require that there be a "payback" provision compensating the state for any services received by the beneficiary during their lifetime. In contrast, "Third Party Special Needs Trusts" are not required to have any payback provisions. They are established for the disabled individual by a family member or friend under that family member or friend's own estate planning documents or as a stand-alone Trust. The assets held in trust for the disabled individual originate from the grantor and not the beneficiary.