Asset Protection Attorney in Boca Raton, FL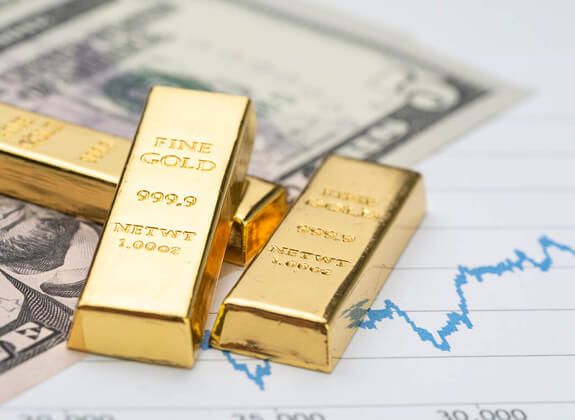 Establishing an asset protection plan is vital to protecting yourself and your loved ones from liabilities, lawsuits, and judgments. Millions of new litigation matters are being initiated each year and can potentially place your hard-earned assets at risk, even those matters that may at first appear frivolous.
Individuals in high profile professions like doctors and lawyers are always targets for legal action but the truth is anyone can be sued. If you are associated with a business or own any land or a building or operate a car or a boat, then you need to take proactive measures now to safeguard your assets. Umbrella policies, although useful, are not always the answer for minimizing risk because often the damages sought by the suing party far exceed the maximum coverage on the umbrella policies. Furthermore, once legal action is filed it may be too late to establish a system that will effectively prevent your combatants from coming after your property because you and your attorneys don't want to be treated as "fraudulently conveying" assets.
At Eric H. Light, P.A., we have represented numerous individuals and businesses over the years in counseling them as to Florida asset protection laws and implementing and properly funding useful asset protection techniques such as irrevocable trusts, Florida land trusts (which are designed to create a great deal of anonymity as to ownership of real property), and business entities, including but not limited to, limited liability companies (LLCs), closely held corporations (S corporations), and family limited partnerships (FLPs), all of which are designed to minimize the client's risk and making it more difficult for any creditor to come after any assets.