Guardianships Attorney in Boca Raton, FL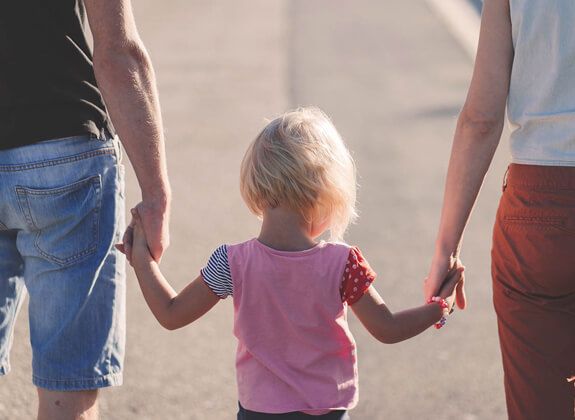 Guardianship is a process overseen by the court when an individual's legal rights are taken away from him or her typically to protect them from others looking to take advantage of them financially or to protect them from themselves. The Ward (the individual who is losing his legal rights) may be an elderly individual or disabled adult or child. In some cases, guardianships are established to protect the financial interest of minor children in an inheritance or in a litigation settlement.
With proper planning, including through the use of Trusts, it may be possible to prevent the need for establishing a guardianship to oversee a Ward's property; however, as a situation worsens and the Ward's safety is at risk it becomes essential to have a guardian appointed by the court to make day-to-day decisions for the Ward with regard to treatment, where the Ward resides, or as to healthcare decisions. Eric H. Light, P.A. has represented and counseled many families over the years through the difficult process of establishing and administering guardianships. Before we formally initiate guardianship proceedings on behalf of a Ward, we sit down with friends and family members to determine if other alternatives are possible.