Probate Attorney in Boca Raton, FL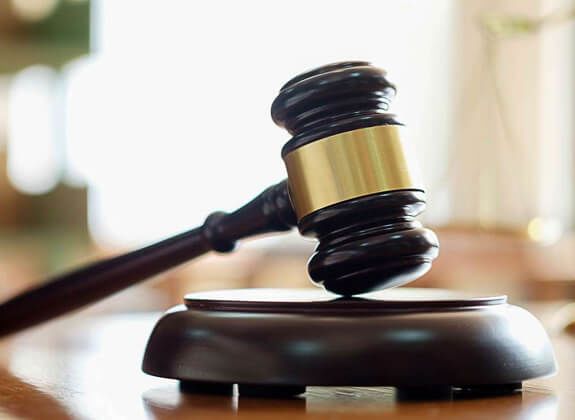 Probate is a legal process overseen by the court whereby a decedent's assets, held in his or her individual name, are administered. Assets not subject to probate include (a) assets owned jointly by one or more other individuals; (b) life insurance or retirement accounts with properly filled out beneficiary designations; (c) bank accounts or investment accounts that are either "payable on death" or "in trust for" one or more individuals; or (d) assets titled in a trust or made payable to a trust upon death. The ultimate goal is to satisfy or challenge the deceased individual's debts and tax liabilities before ultimately distributing the remaining assets to the beneficiaries of the estate.
Probate And Trust Planning
Without proper planning in place, the assets passing to these beneficiaries will be reduced significantly due to court costs, attorneys' fees, unforeseen creditors and tax liabilities. The time period for administering an estate through probate depends on the value and type of assets owned by the deceased individual but in many cases also depends on the court itself. If the court gets backlogged with other cases then it becomes more difficult for the estate to accomplish anything such as selling or liquidating assets or resolving disputes between beneficiaries. The law firm of Eric H. Light, P.A. is skilled at resolving complicated estate matters.
Probate And Trust Taxes
In some cases, it may be necessary to file a federal estate tax return (IRS Form 706) or a state estate tax return on behalf of the decedent's estate. Although it is possible for a tax professional such as a CPA to prepare these tax returns for the estate it may be more beneficial for a law firm such as ERIC H. LIGHT, P.A. to handle these tax filings. We specialize in estate and gift tax issues and are more knowledgeable as to the probate and trust administration process and its impact on the return itself.
Areas We Work In
Although our firm handles matters primarily in Palm Beach, Broward, and Miami-Dade counties, we represent estates throughout the state of Florida and frequently have been called upon to provide our services not only for representing the estate of a deceased individual but also to represent individual beneficiaries in contested matters. Further, when an individual from another state dies owning real estate in Florida it is very likely that ancillary probate proceedings will be necessary. At ERIC H. LIGHT, P.A., we have worked with many out of state attorneys, including those in such states as New York, New Jersey, Connecticut, Illinois, and Massachusetts, in handling estates in order to either sell the real estate in question or to effectively transfer ownership to its rightful beneficiaries.