LGBTQ+ Estate Planning Attorney in Boca Raton, FL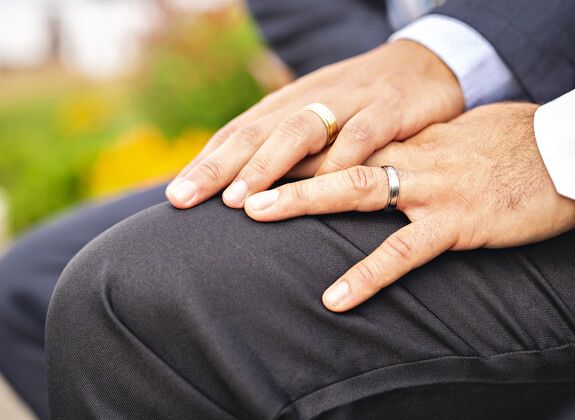 A number of national and state laws have been passed over the last few years which have impacted the LGBT community significantly. It is imperative that single and married LGBT clients, as well as those who are in relationships but not married, have their estate planning documents reviewed periodically to ensure they reflect current laws and protect them, their partners and other members of their family in the event of mental or physical incapacity or death.
A large part of our estate planning work is helping same-sex couples in Florida with LGBT estate planning. A comprehensive estate plan lets couples protect each other with or without benefits afforded by marriage. Sometimes gay and lesbian couples will think all they need is a will in case one of them dies. But a will alone will not effectively protect the surviving spouse if one partner dies, and for couples raising a child, it may not adequately protect the child. Plus it does nothing if one of the partners were to become incapacitated.
At our law firm, we are committed to providing legal support and services to our LGBT clients and community. We keep current with the legal issues, accomplishments, defeats, and news concerning gay and lesbian rights nationwide.
We engage in creative lawyering to find new interpretations of existing law to apply to the non-traditional family. We are passionate in our quest to obtain the rights, privileges, benefits, and responsibilities that revolve around marital status, and will zealously advocate that these rights are afforded to all persons, regardless of gender identity or sexual orientation.
Whether you are single, in a relationship, have or do not have children, it is important to put your wishes in writing. There are a variety of legal documents that will ensure that you and your family are protected in the event of illness, disability or death. Estate planning documents will give you the security to know that your loved ones will inherit from you. Health care directives and power of attorney will make sure that you designate who will make both medical and financial decisions for you, as well as provide visitation rights should you become incapacitated and in a hospital, nursing home, or other health care facility.