Revocable Trusts Attorney in Boca Raton, FL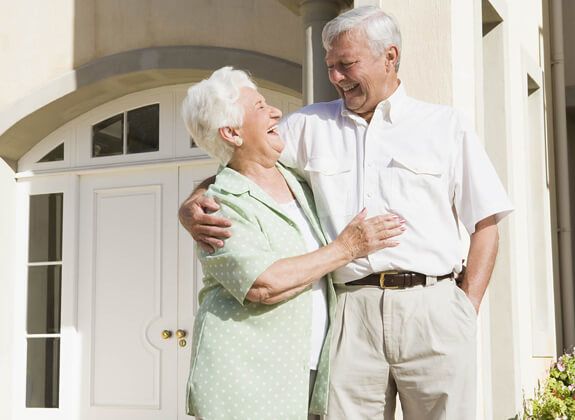 Typically revocable trusts (also known as "living trusts") are established as part of a basic estate plan. Revocable Trusts may be amended during the grantor's lifetime either by the grantor himself or herself or through a properly executed Florida Durable Power of Attorney which authorizes the attorney-in-fact that has that special power.
Revocable Trusts are used to minimize the possibility of future probate proceedings after the grantor passes away. Probate proceedings can be quite costly and time-consuming and ineffective because they can restrict the ability of an individual to dispose of his assets during after death because the court has the discretion to freeze assets of the decedent's estate while in the process of finalizing distribution of those assets between creditors and beneficiaries. Furthermore, because probate is a court proceeding it becomes a matter of public record and most privacy associated with the case is lost.
The other main reason Revocable Trusts are established is to eliminate the need for a court-appointed guardian of the property in the event of incapacitation during a lifetime. When an individual develops dementia, Alzheimer's disease or some other mental or physical disability, he or she will not be able to manage his or her own financial decisions and therefore unless a court appoints a guardian to act on his or her behalf nothing will get done.
Even though a guardianship can be helpful in ensuring the individual is taken care of, as is this case with probate, they can be quite expensive and restrictive in nature. A properly drafted Revocable Trust, on the other hand, can address the concern about who takes over if something happens to the grantor during his lifetime by including language appointing one or more successor trustees to manage the grantor's property and carry out financial decisions.