Taxation Attorney in Boca Raton, FL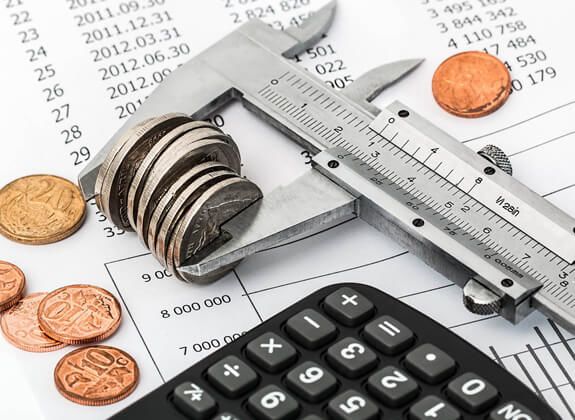 Eric H. Light, P.A. is licensed to practice in the United States Tax Court and is experienced in dealing with many different scenarios related to tax liability on a local, state and federal level. We provide tax planning services such as IRS Controversy Matters, Private Letter Rulings, Audits, Liens, Levies, Garnishments, and analyses to our business clients or individuals regarding their entity structure and transactional planning. We are adept at helping our clients with their income tax, estate tax, gift tax, and generation-skipping transfer tax issues. Taxation is a very complex, ever-changing system that incorporates a number of different issues. One can approach taxation preventatively or defensively.
Our firm provides preventative tax services for individuals, corporations (including S corporations), partnerships, trusts, estates, Counsel and advice relating to tax-efficient transactions, issues with the Florida Department of Revenue, appeals with the local property appraiser, preparation of Federal Estate Tax Returns (IRS form 706) and more. When a preventative measure is not possible, Eric H. Light, P.A. is skilled at taking defensive action including handling auditing and administrative tax appeals on a federal, state or local level.